So you want to start a clothing line? How much does it cost?
#1 question fashion start-ups want to know. Fees disclosed here by a working freelance fashion designer in NYC.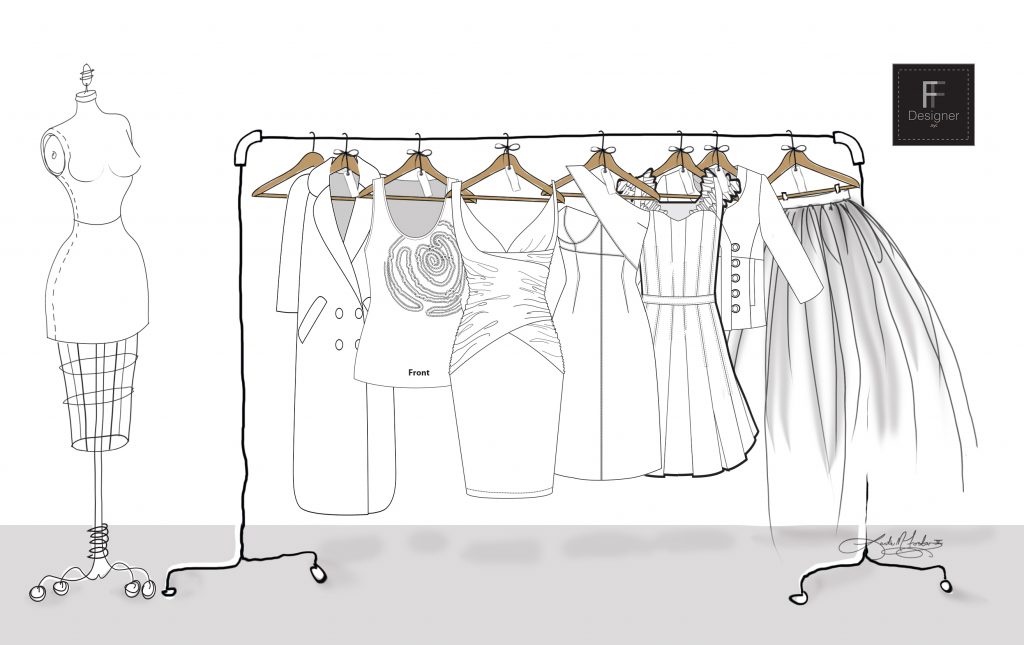 In this article, we will go over the costs to put together your apparel fashion collection. Here is a breakdown of the fees to expect…
So many times we have received this email – "Hello, I want to start a clothing line. How much does that cost? Waiting for your response, thanks!…… sent from my Iphone."
With great joy & love, we will now send them to our new blog page first to assist…:) Try asking a building contractor "How much does it cost to build a house? Hmm..I may want a small Log Cabin or a huge Mansion. And by the way Mr. house builder, how long will it take to build my house without knowing this info first?" He will probably grumble at you.
    You can perhaps understand it is a complex question & not so easy to answer quickly. However, I'm providing a range of steps and costs of how it is broken down throughout the design process. This similar information is printed in fashion/apparel industry  text books so I suggest researching those as well.
To develop 1 professional apparel style costs range from $700 – $1,400+ per style. The average price is about $1,000+ per style. This price really varies if it is a simple top or a long lined coat. This amount may surprise you but when you see the entire process & how many hands 1 style goes through, you will see how and where the costs incur. Unless you can do each of these steps yourself correctly, you will have to hire professional freelance fashion design services to create your clothing line. If you go down the road of trying to find the cheapest services offered, I guarantee you will suffer badly for it. I've heard numerous horror stories believe me.
So here we go, lets use an example of 10 pieces for our apparel collection.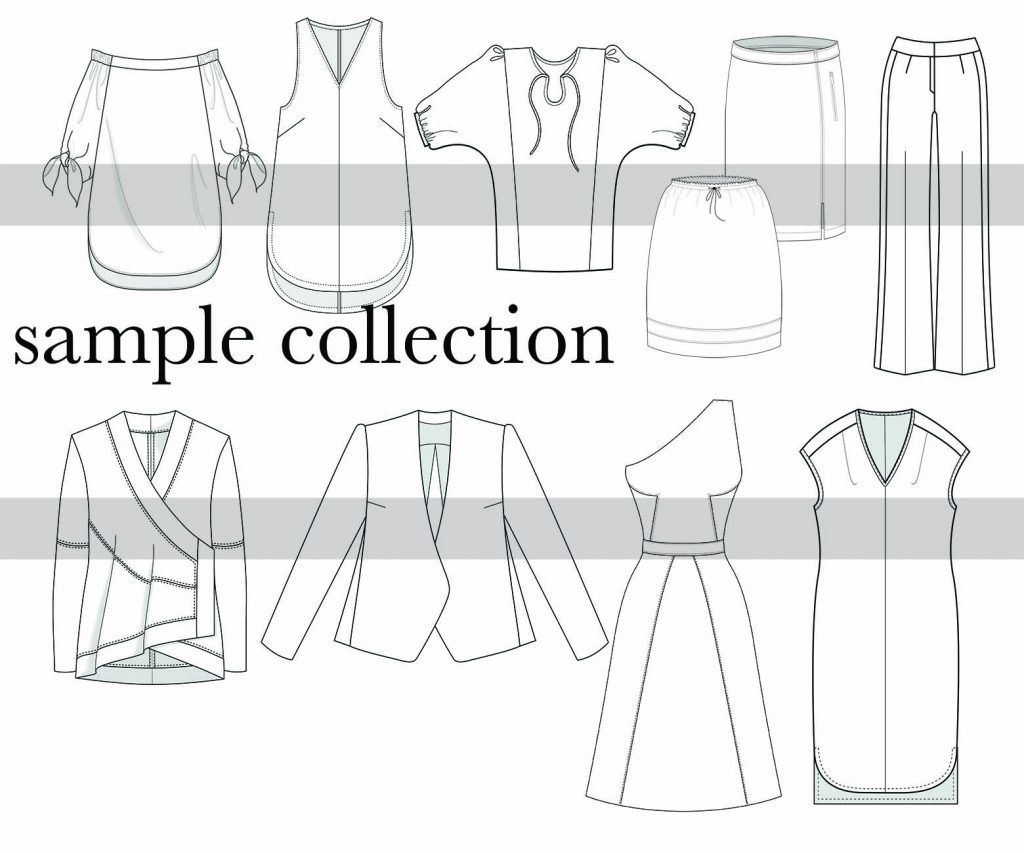 3 Tops, 1 pant, 2 skirts, 2 jackets & 2 dresses = 10 pieces.
Below are the main steps needed to develop your collection. These prices are based on a fashion designer with a fashion design degree background and also a few years experience working in the professional fashion field. The average cost/rate to hire a freelance fashion designer for 2015/2016 in the USA with proficient skills is $35-$40 per hour, or an annual salary of $67,200-$71,700. The more established & experienced the designer is, the higher the rate will be. *Tip-the more pieces your collection has, the more experienced your designer should be.
You should follow these important 6 steps :
#1 – Collection development – Research all of this first & foremost. Your customer, price points, competitors, color trends, fabric trends, sourced fabrics, fashion show comparisons, store walk-ins, clothing comps, on trend color grouping, mood boards & trend report.
10 styles – about $350-$1,100+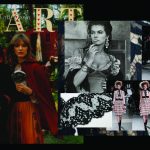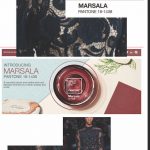 #2 – The idea sketches – The designer will present/sketch up loose pencil ideas using elements from the development report, chosen fabric swatches, theme etc. The designer should have an educated, researched & informed starting point about your collection. If they do not do their research first, do not use them. Sometimes the designer will put a fabric swatch next to the idea sketch. These sketches are not usually fully colored fashion illustrations as these take a lot of time & the designer wants to move fast so they can give you more ideas. Fashion illustrations are what you see in magazines. Sketch prices will range widely with each designer. Some with more experience & much higher taste levels will cost more for their personal & creative ideas – $500 – $8,000+ for a 10 piece collection.
#3 – Technical drawings / cad flats – The technical designer must have proficient experience with comp software & be able to transfer pencil sketch ideas in to cad flats. Most new designers today are trained designing with the comp.

A front & back view of the garment is needed. Cad Flats are expected by the pattern makers/factory/tech packs/line sheets. These prices increase a lil' if you add color or prints. Last design changes are done here before sent to a pattern maker. cad flats-$300 – $700 for 10 styles.
#4 – Industry fashion patterns. This will be the most expensive phase in creating your clothing line. You need accurate professional patterns who are used to American sizes if you are in the USA. Will it be lined? Will you need a fitting before cutting in fabric? The pattern maker will charge from $80 – $750 per pattern depending on design complexity. The more seams, separate pieces, pockets, collars, sleeves, design layers you have in a garment, the more it costs for the pattern. If it's lined, thats more too. If you need to have a fitting, which I recomend, add that on. It is best to have your pattern created in paper first, keep that in a safe place, then have it transferred into a digital pattern for different sizing (Grading) needs later.
Who is going to visit the pattern maker? You? If not you, the designer will charge you for their management time(DMT) going back & forth & checking on your patterns advising with fittings & working out any problems with the pattern maker for the perfect fit. Good pattern makers are really busy. Average time for 1 pattern, fitting & corrections up to 2 weeks. Some are faster, some slower. When a designer is creating an entire collection for you, the smart designer is using multiple pattern makers at once to meet deadlines. $80 – $750 each or $800 – $7,500+  for 10 styles  
#5 – Sewing your samples – Who is going to drop off, pick up & check on the sewing of your garments? Who is going to run around find/source then bring all the fabrics, linings, trims, zippers buttons, labels trims etc. to the sewer? You? If not, you will have to pay the designer for this management time(DMT) as the sewer will not do this(unless it is in a foreign factory.) Timeline for 1 sewn sample should be up to 4 days. Some are faster, some slower. We are not including costs of any fabrics/trims. That you will have to add on your own.$75 – $550+ each or $800 – $5,500+  for 10 styles 
#6 – Tech packs – You will use your previous cad flats here as well. Tech packs are needed for oversees production. They are an instruction manual with text & diagrams on how the garment needs to be constructed. Click here for a list of items included in accurate tech packs. The average price on tech packs range from $75 – $550+ each  or $750 – $5500+  for 10 styles
Lets add up our freelance fashion design services using the median average fees – development-$550, idea sketches-$800, cad flats-$450, patterns-$3,000, sewing-$2,700, tech packs-$220 = $7,720. Don't forget we have to add in the designers management time(DMT) running around sourcing, purchasing all fabrics, trims etc, and overseeing the pattern makers,fittings corrections & sewers to get this collection completed. The timeline for 10 styles created with the pattern makers & sewing is about 2.5 months for 10 styles. Lets make it easy & fig out 5 hours additional work for the designer for each style @ $40.00 per hour = $200 per style. Believe me when I tell you I'm low balling it here as many designers add 40% on top of all costs for their "DMT".
10 styles x $200(DMT) = $2000.
Development/$550 + idea sketches/$800 + patterns/$3,000 + sewing/$2,700 + DMT/$2,000 = $9,050.00
There you go.  The breakdown and fees for the average price per style/design of $1,000 to complete your samples for your clothing line using freelance fashion design services.
I hope this has been very informative & helpful.
Best, Lantie Foster/Senior Designer
We have had our clients designs featured on the Hollywood Red Carpet & in many fashion editorials.
For any top rated, professional fashion design services, contact us here…