tech packs/technical design
PHASE #7
tech packs / technical design for dress design, clothing design apparel design and garment manufacturing.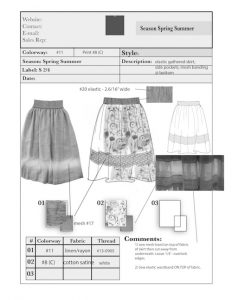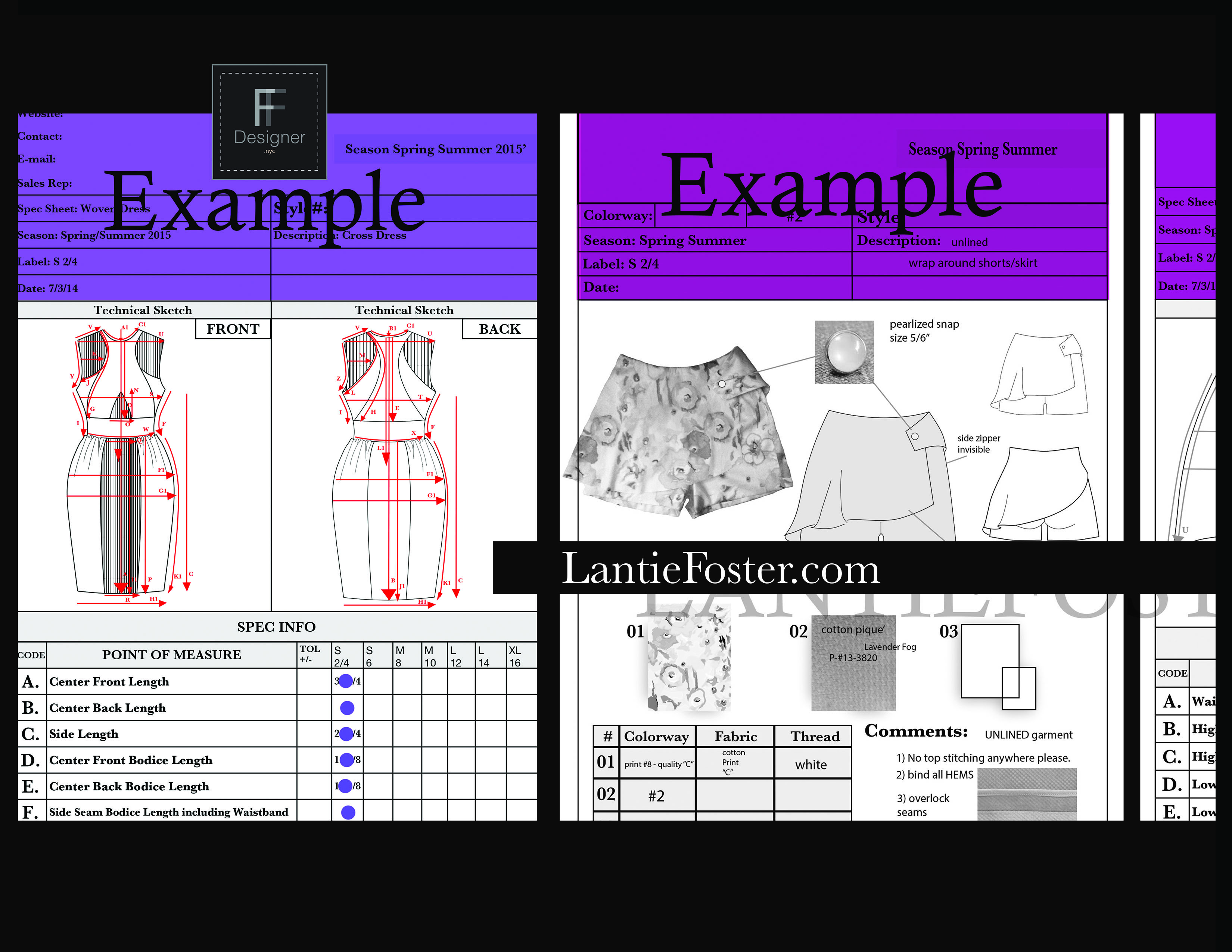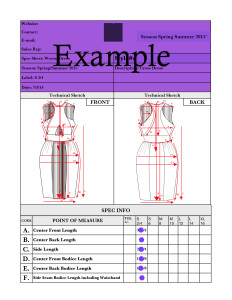 TECH PACKS FOR THE FASHION INDUSTRY
CUSTOMIZED, ACCURATE, DEPENDABLE
A TECH PACK-(TECHNICAL PACKAGE) IS A DOCUMENT CONTAINING NUMEROUS PAGES OF INSTRUCTIONS & DIAGRAMS REQUIRED TO CREATE A DESIGN OF A GARMENT FOR A FACTORY FOR PRODUCTION. LET'S EXPLAIN IT THIS WAY, AS I'M SURE MANY OF YOU HAVE PUT TOGETHER FURNITURE FROM IKEA. YOU ALSO KNOW YOU GET AN INSTRUCTION BOOKLET WITH DRAWINGS OF THE ITEM PLUS SCREWS, ETC. ALSO WRITTEN INSTRUCTIONS OF ASSEMBLY. YOU ARE THE PRODUCTION FACTORY OF A ITEM FOR IKEA. GET IT!?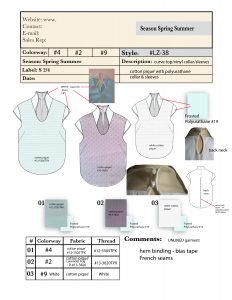 THIS DOCUMENT PACKAGE IS PREPARED BY A "TECHNICAL FASHION DESIGNER." TECH PACKS ARE IMPORTANT FOR OVERSEAS PRODUCTION. WHICH COMES FIRST, THE PATTERN OR THE TECH PACK? WE STRONGLY ADVISE HAVING YOUR FIRST SAMPLES MADE EXACTLY THE WAY YOU WISH WITH ALL THE CORRECTED MISTAKES FIRST, THEN DO A TECH PACK FROM YOUR CORRECTED SAMPLE. OTHERWISE, THE PERSON DOING YOUR TECH PACK IS MOST LIKELY IS USING STANDARD MEASUREMENTS. STANDARD MEASUREMENTS RESULT IN A "COOKIE CUTTER" FITTING GARMENT. 
PRICES VARY ON AMOUNT OF DETAILS IN EACH STYLE. 
INCLUDED IN OUR TECH PACKS :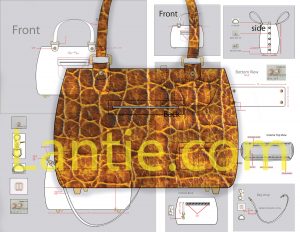 1) THE CAD FLAT- TECHNICAL DRAWING OF THE GARMENT. VIEWS FROM NUMEROUS ANGLES, FRONT, BACK, TOP AND OR INSIDE VIEW. ZOOM/CLOSE UP VIEWS MAY BE USED FOR DETAILS (COLORS, CUFFS, POCKETS, ZIPPERS ETC)  
2) LIST OF COLOR-WAYS – ALL THE DIFFERENT COLOR OPTIONS FOR THAT STYLE & MATCHING PANTONE #'S
4) FABRICS TO BE USED – INCLUDING ARTWORK OR ANY PRINTS.
5) MEASUREMENTS – A DETAILED LIST OF ALL NEEDED MEASUREMENTS FOR 1 SIZE.
5) SEWING INSTRUCTIONS – DIRECTIONS FOR SEWING AND CONSTRUCTION OF THE GARMENT. ALL STITCHING STYLES, STRAIGHT STITCH, OVERLOCK, HEMLINE FINISHES, ETC. 
6) TRIMS/HARDWARE – BUTTONS, SNAPS, ZIPPERS ETC. COLOR OF THREAD, THREAD TYPE.
7) COMPANY LABEL – PLACEMENT OF LABEL.
Fee info :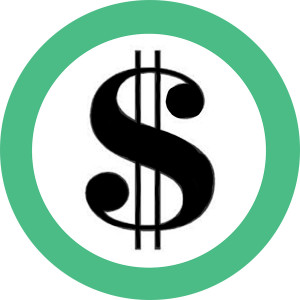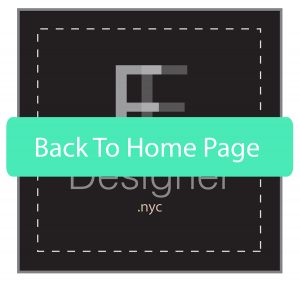 LinkedIn – https://www.linkedin.com/in/lantie-foster-1v-07a96269