Cad flats are technical drawings created by our freelance fashion designer or freelance technical designer.
ARTISTIC CAD FLATS THAT DON'T FALL FLAT.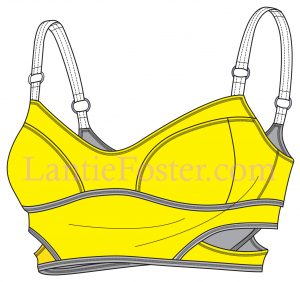 We provide beautiful, accurate, professional technical drawings for pattern makers, garment tech packs and the production factory.
Costs for cad flats vary depending on the complexity of the garment, so it is important to do your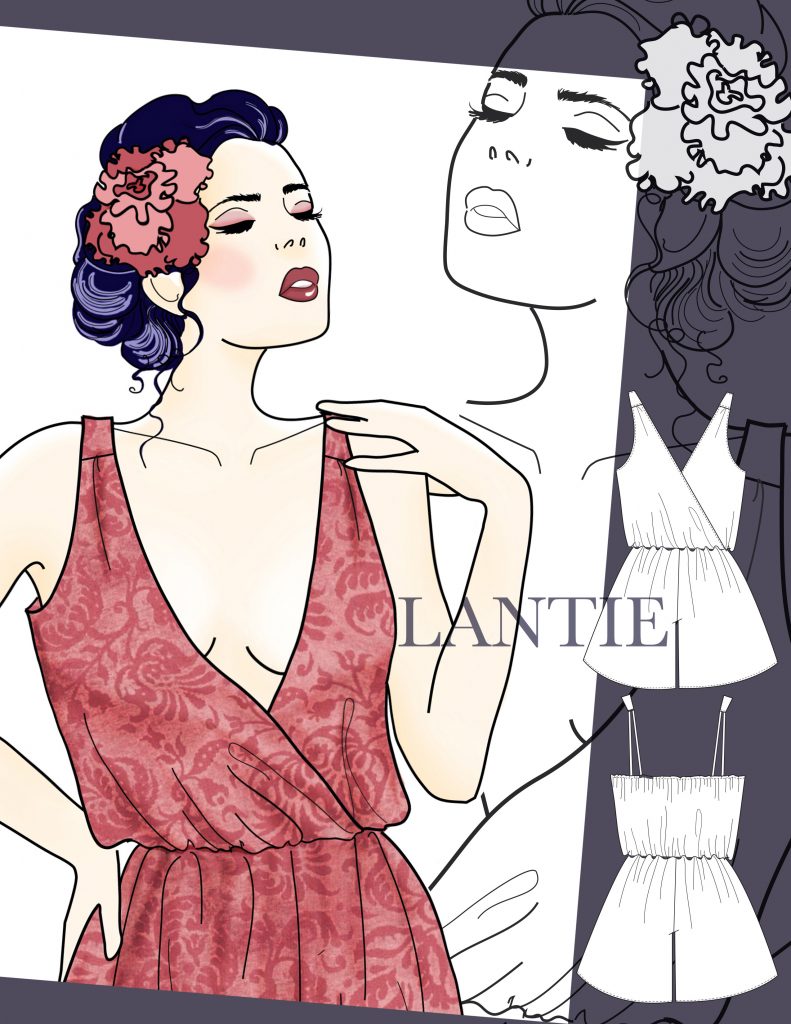 research. It is not always about the lowest price, but the greatest value. There are typically three factors that determine which freelance fashion designer or technical garment designer you chose. Price, quality, and speed, pick two. You will pay more for quality and speed, but you will not pay the lowest price.
Approved client sketches are transferred into professional cad flats created in Adobe Illustrator vector files by our professional freelance technical designer. It is very important not to hire just an illustrator to do these. A person who is only an artistic illustrator does not usually know how garments are constructed. It is very important to know where all seams, details and the very important rules of construction need to be for the pattern maker & or factory.
You need these type of drawings for the pattern maker, sample maker the production factory & your tech pack. Our freelance technical cad flat services are highly rated.
Seam lines & stitching are added to all flats. If you need handbag drawings, we illustrate add all metal hardware.
They are in black line only unless client requests color added.Our freelance fashion designer cad flats are delivered w/front & back views of garment as per example below & with style numbers. A few design changes may be edited in this phase. More than 3 revisions on a style made by client may delay delivery time. We can finish cad flats for you in a few days.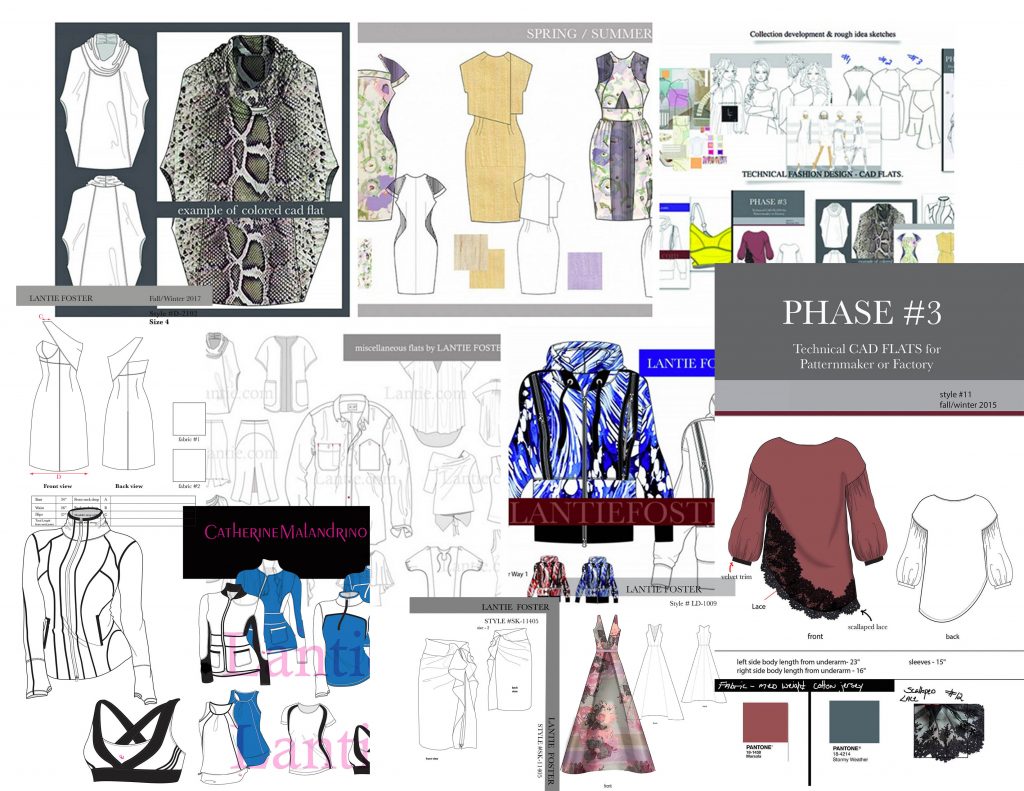 Fee info for cad flats :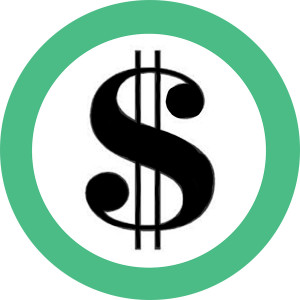 NEW FASHION PODCAST – https://itunes.apple.com/us/podcast/death-before-missy/id1052763637?mt=2
press –
http://www.womantowoman.tv/81-fashion-and-beauty/153-interview-with-lantie-foster